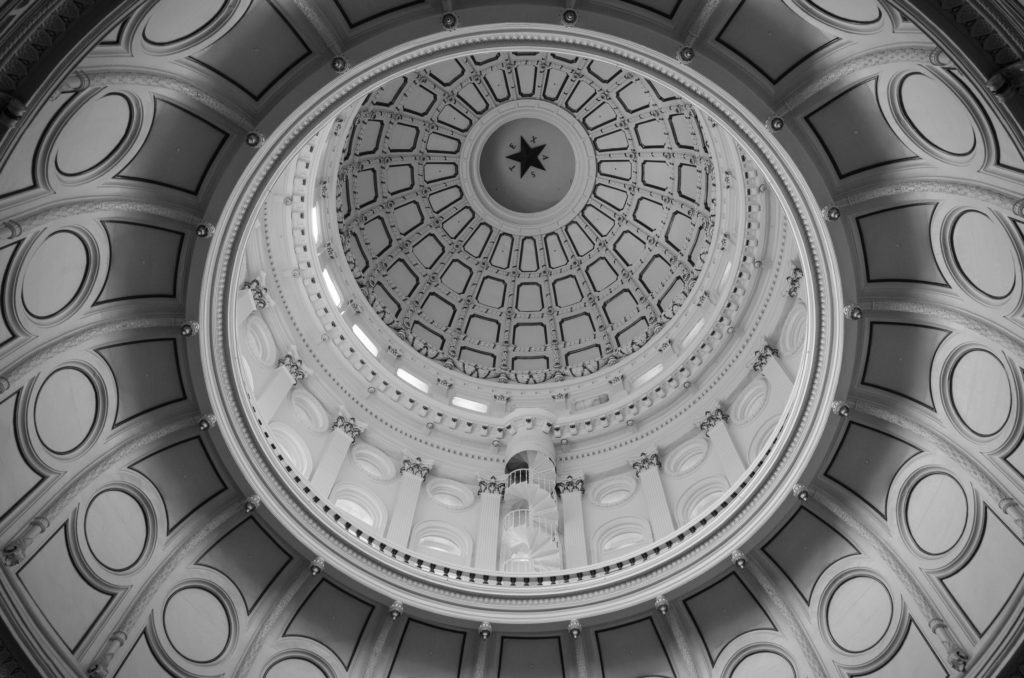 20 years in the business has given us time to build a wide and extensive network. We have a national reputation as a low-maintenance team that hits their goals and helps you win.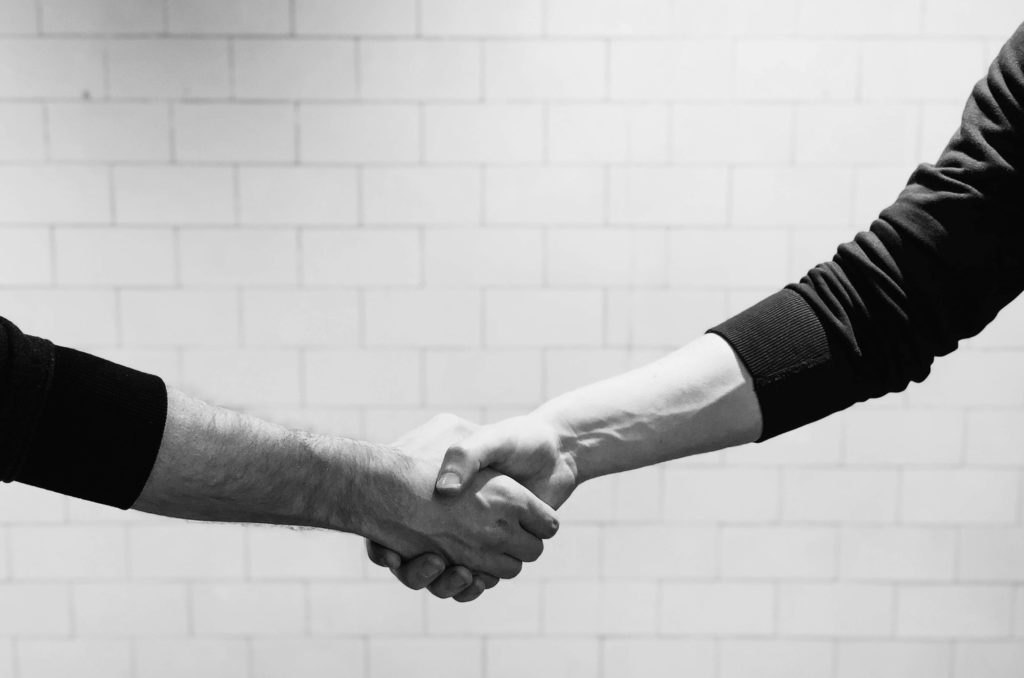 Through our time-tested strategy, Lilly & Company can give your issue of interest the upper-hand with media and legislators. We've seen success.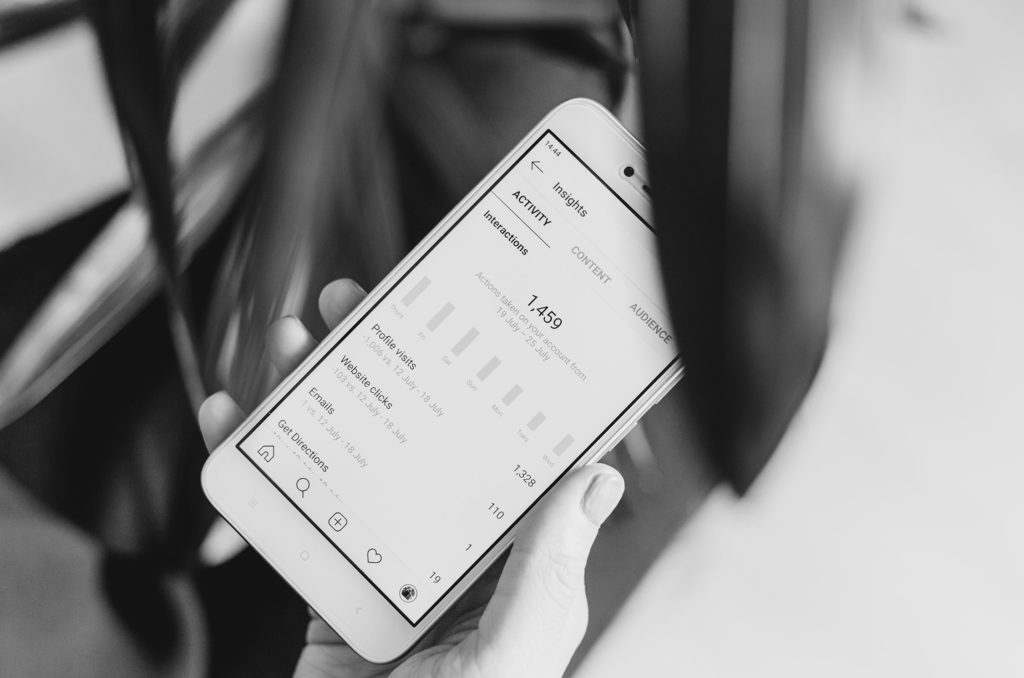 It's no secret that campaign outreach is thriving online. Whether you want to build an online presence from scratch or simply improve an existing platform, our full-service digital media team will help you reach your goals.