"GROWING UP, WE DIDN'T TAKE FAMILY VACATIONS —

WE WORKED AND WENT TO REPUBLICAN MEETINGS."

Susan Lilly
---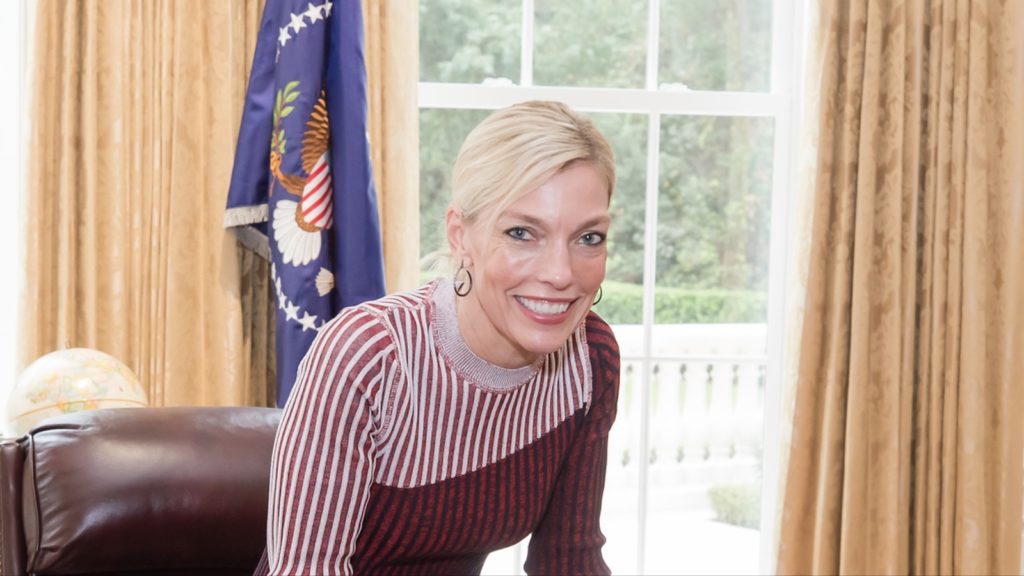 Susan Lilly is the President and CEO of Lilly & Company and widely recognized as one the country's top fundraising and strategy consultants.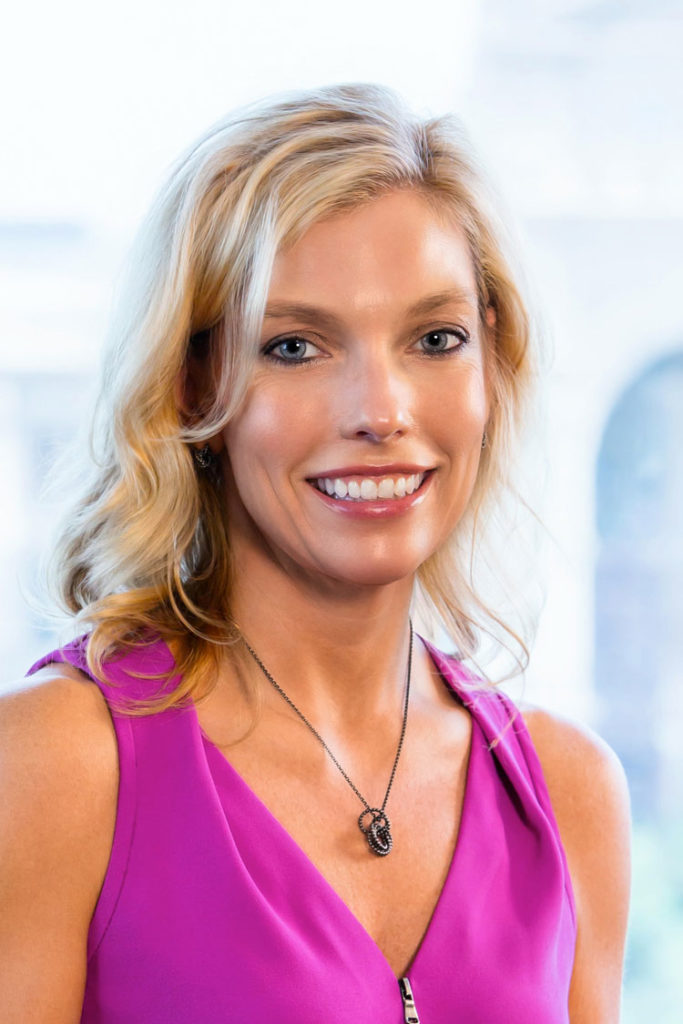 Lilly & Company is a national consulting firm offering advice to clients on political affairs, grassroots organizing and fundraising. Based in Texas, Lilly and Company has built a reputation throughout the country as a one-stop-shop for a campaign's fundraising needs. In the 2019-2020 cycle, Lilly and Company raised over $138 million for our clients. We are looking forward to achieving even more success for our clients in the 2022 cycle.
Be authentic, genuine, and passionate in all that you do – or don't do it. Being in business for more than 20 years, the proof is in our rock-solid reputation and respect for our clients and those who support their efforts and ours to excel and achieve success.
My parents recruited the first Republican county chairmen in many of the counties throughout East Texas. They were integral in changing East Texas and the entire state from the one-party domination it was under for decades.
My interest in politics stemmed from my parents and particularly my Dad, who got involved with Reagan in 1976. My Dad served on the State Republican Executive Committee when we elected the first Republican Governor since Reconstruction, Bill Clements."
Meet Our Team: